When you're looking for a date, it's not enough for you to look sexy in the photos. A bad conversation can spoil everything. Some people have the gift of the gab, and their conversations come out naturally, others don't know what to do and rarely get a second answer reply.
With this guide, you'll soon be getting more hookups based on your smooth-talking.
First tip – Allow Your Intentions To Radiate Through Your Profile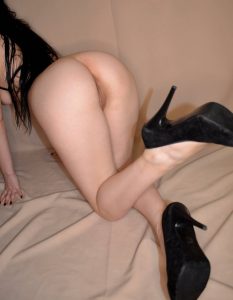 Think about what you are looking for from the beginning, what do you want to achieve? Are you looking for a relationship? Do you just want a no strings attached hookup? Or are you looking for an adventure of more than two people? Obviously, you don't want to start by writing what your plans are for your potential hookup, but you can put something that allows them to read between the lines. If the first line you write is "Do you want to fuck?", or the first thing the person receives is a nude (mainly if it's a woman), chances are you won't get an answer, or you get a rude answer, and it's not to be blamed! We all know what you're looking for on this type of website but, questions about what someone does during the day show that you're interested. Nudes and certain questions can be sent in the future.
Second Tip – Avoid Clichés
Again, it is crucial that you try to stand out among the various members. Many of them choose phrases like, "Hey hottie! Wanna chat?" or "Hey, wanna meet?" It seems fine since it starts with a compliment. However, it is a thing that is commonly said, so you should try to stand out and start differently.
Third Tip – Use The Interests Of The Person In Question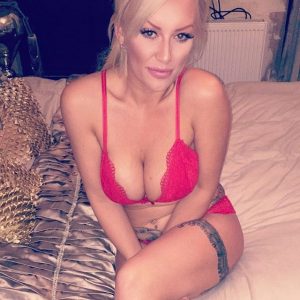 If your potential hookup has a written description on their profile, perfect! You have what you need to start a conversation. If, on the other hand, the user has written, "I love dogs," you could start by writing, "When shall we go dogging?" And then you can spin your conversation for something more personal.
Fourth Tip – Capture Your Hookup's Interest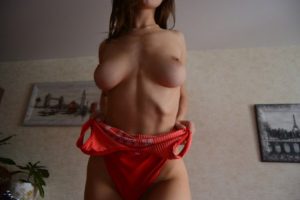 You'll make a much better first impression than you think by doing a little psychological investigation. This is the most important reason, capturing that person's interest quickly. So, a good idea would be to write something like, "Hey, you know that?" or "I have something to show you." This way you're going to capture the interest of your hookup. Make sure you do it in a fun way.
Fifth Tip – Don't Be Afraid To Be Playful In Your Questions
Don't be afraid to ask teasing questions. If you don't, the conversation can get boring quickly, and no one gets motivated by that. If on the other hand, for example, it's a girl who has multiple bikini photos in her profile pictures, you could write, "Are you always wearing a bikini? Or a guy who never wears a T-shirt in his photos "Don't you ever get cold without a T-shirt on?":P If you do it with humour, you can't go wrong.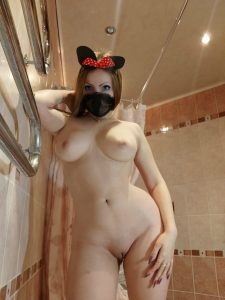 Sixth Tip – Avoid Insecurities
Avoid writing things like "If you think I'm interesting, could you write me back?" You will get nowhere with that message. Once you've contacted someone, you have nothing to lose – after all, the person doesn't know you. So, it allows your potential hookup to have the first impression of you, and if the person doesn't respond, you can move on to the next person without losing anything.
Seventh Tip – Write Something Weird
In case your potential hookup hasn't written anything in their profile, it usually works if you write something weird. It can be a totally cheesy flirty phrase, where the irony is obvious, or some strange fact about you. It may be some strange idea about what you can do together on the first date, like, "Shall we steal a boat on our first date?" But make sure the humour and irony are obvious, so the person doesn't think you're crazy.
And Finally – Don't Pressure Anyone
Leave something to the imagination. Avoid those great ideas about what you could do on your first date right on the first message you send them.
The most important thing is to be the best version of yourself – both in the photos, what you write to your potential hookups – you should try to stand out from the crowd. You can do this by writing something fun. Act naturally!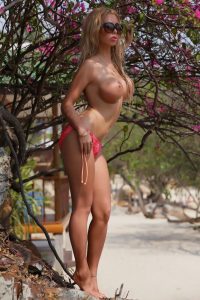 I came back to give you pleasure… My juicy boobs and hot temper will not let you get bored!
TO GET LAID TONIGHT JOIN REAL SEX CONTACTS  NUMBER ONE FREE SEX SITE IN THE UK.